Delighting The World With Flavors From Our Farms​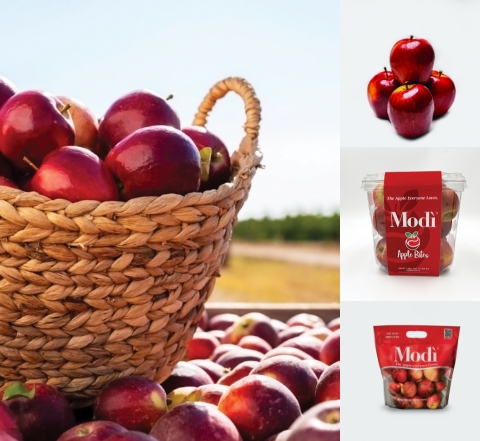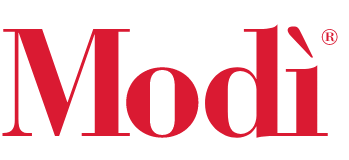 The Apple Everybody Loves.
Modi apple is a new red apple that is a natural cross between a Gala and Liberty apple.
What do we mean when we say, we want to delight the world with flavors from our farms? It's simple really. We want you to know where they came from. The secret ingredients we use and the people behind our farms; to bring you those flavors.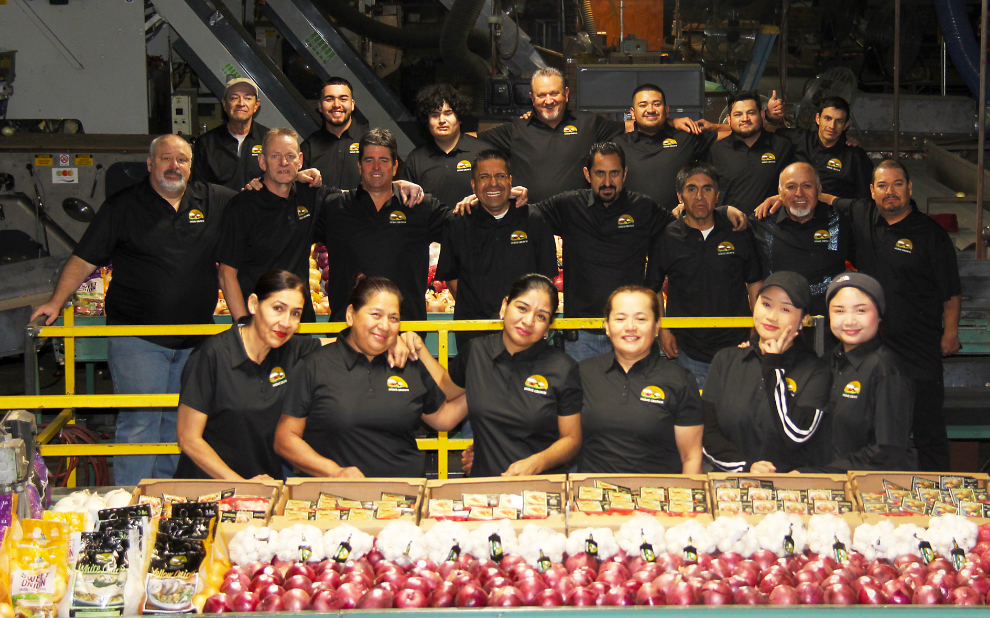 Professionals Delivering Excellence
innovation, Experience and Dedicated To Deliver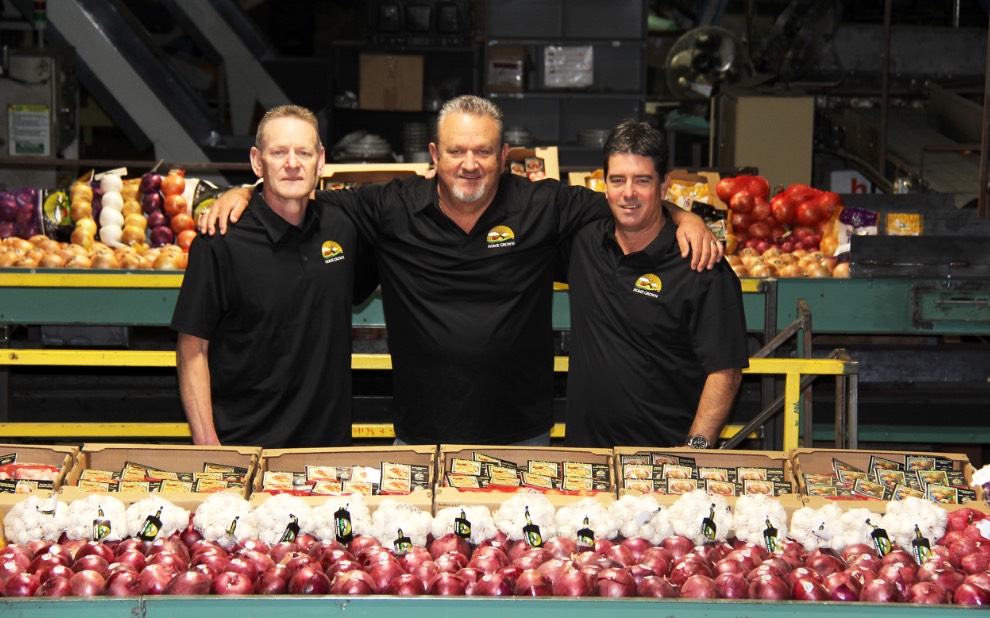 Loren has been with the company since the beginning in 2000, heads up our inventories and customer management programs along with all transportation procurement. Derrell and Loren have worked together since August of 1995. Loren is a graduate of Oregon State University and has worked in the Produce Business since his College days at General Produce in Sacramento.
Derrell has been selling onions every day since 1987 and is responsible for the day to day management at Onions Etc along with sales and marketing. Derrell graduated from Fresno State with a degree in Agribusiness.
Bob started with us in 2019 and has been selling produce 32 years. He has tremendous knowledge and connections in the produce industry and we are excited he is on board with our team. Bob graduated frm Fresno State with a degree in Agribusiness.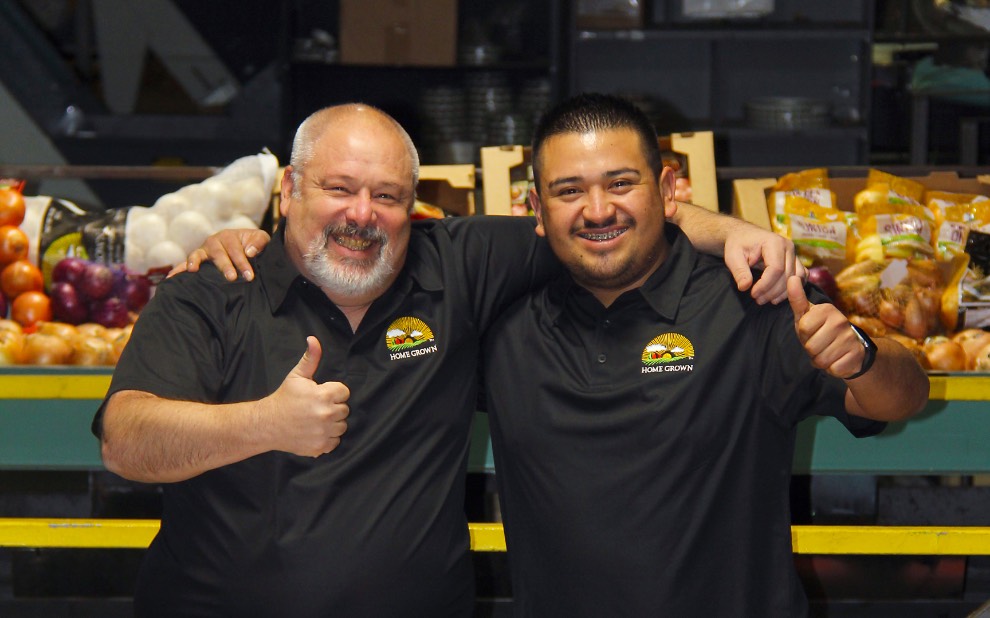 Compliance / Accounting / Operations
Mike started with us in 2017 an is our AP – AR Administrative assistant.
In 2008 at the age of 18 Cesar started on our packing crew dumping onions, running machines, driving forklifts and taking care of customers' orders. Today,
he runs and manages operations. He leads our culture of professionals who take pride
in all they do. Cesar also manages Food Safety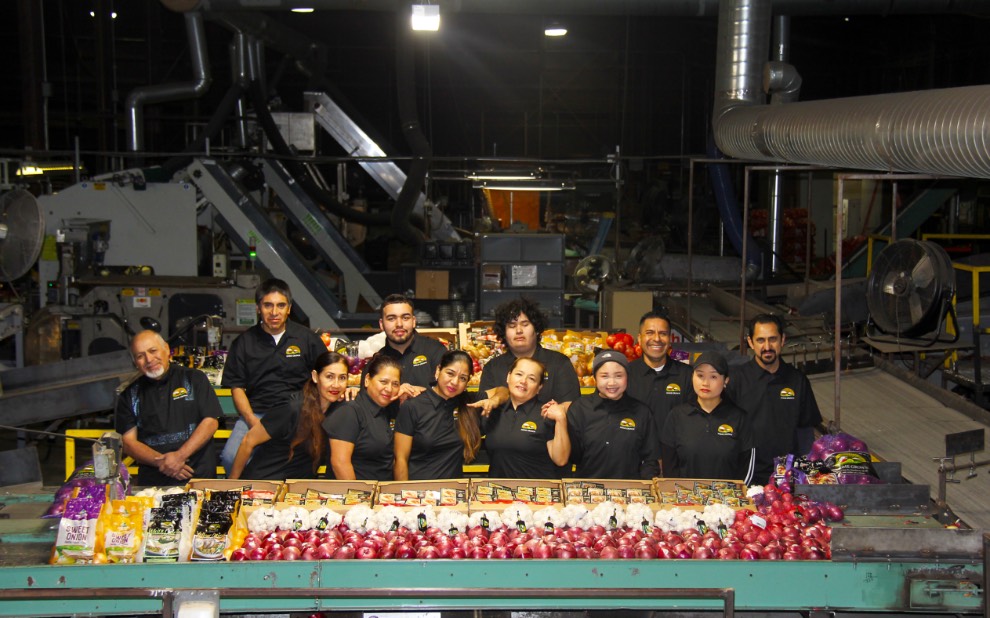 like a 5-Star Chef, everything is packed to order.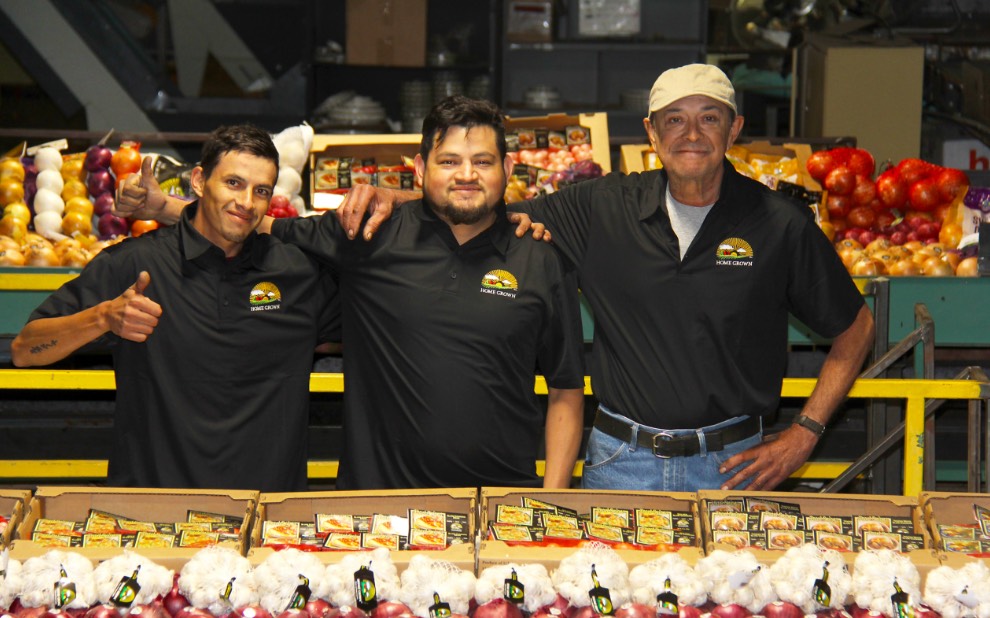 Tony Murguia -Chris Soto - Gustavo Soto
These three men are engineers. We are in the midst of expansion and these three men are doing a lot of the building. They are the reason we have great machinery that runs well and why your orders are ready on time. They make sure the little things are taken care of, for instance, they have engineered a vacuum system that vacuums all the skins so you get a clean well-presented bag every time.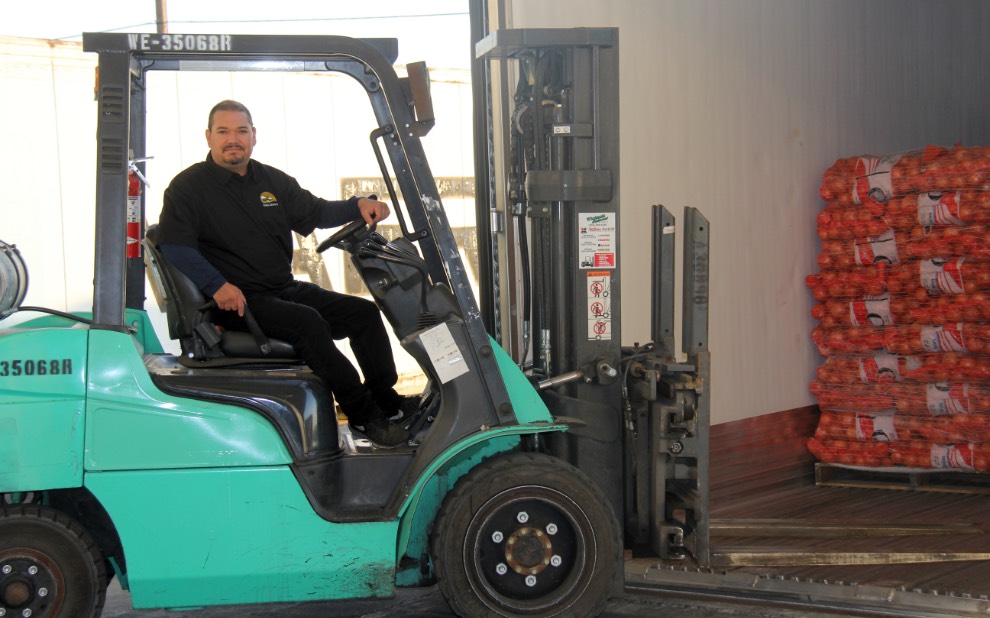 Luis Perez started work here in 2003. He gets the job done and on time, anytime. He treats every truck driver as a customer, brings a great attitude along with a smile to work every day. Never complains always values truckers. Luis knows, without your drivers none of us can survive. Everyone knows and loves Luis, the hard working one.
LET US KNOW HOW WE CAN HELP.
The Pristine Appellation
of Northern California
Where beauty, flavor and shelf life are born and raised
Spring, Summer and Fall onion supplies are born and raised from our beautiful 1800 acre ranch on Grand Island.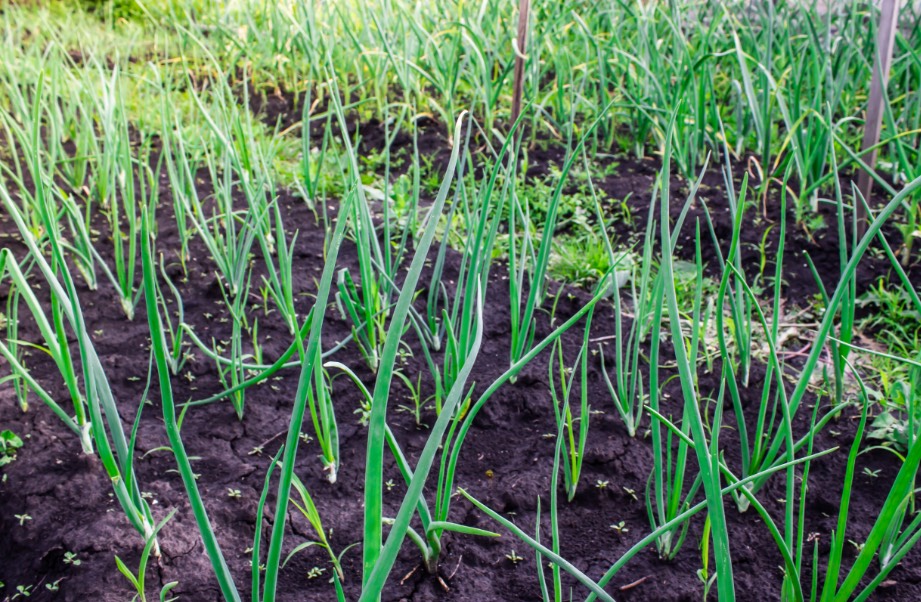 Brought to us by our water over thousands of years, rich sandy loam, heavy in organic matter.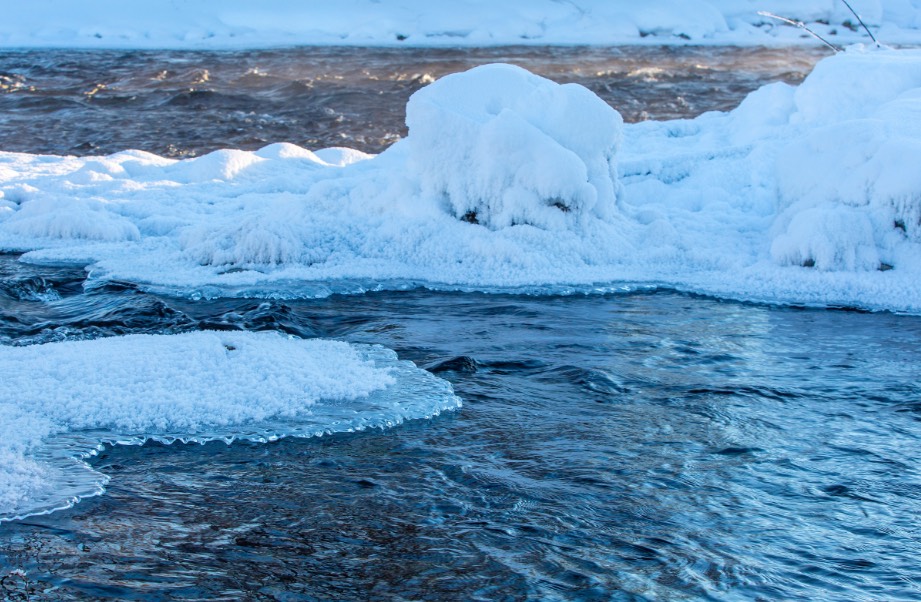 Today's irrigation water is yesterday's Sierra Mountains snow. Pristine, clean and fresh.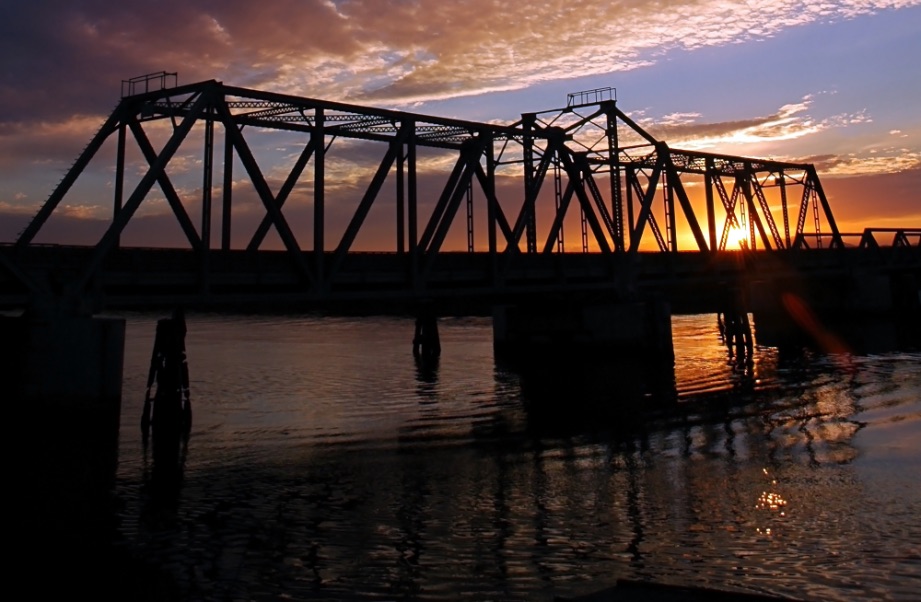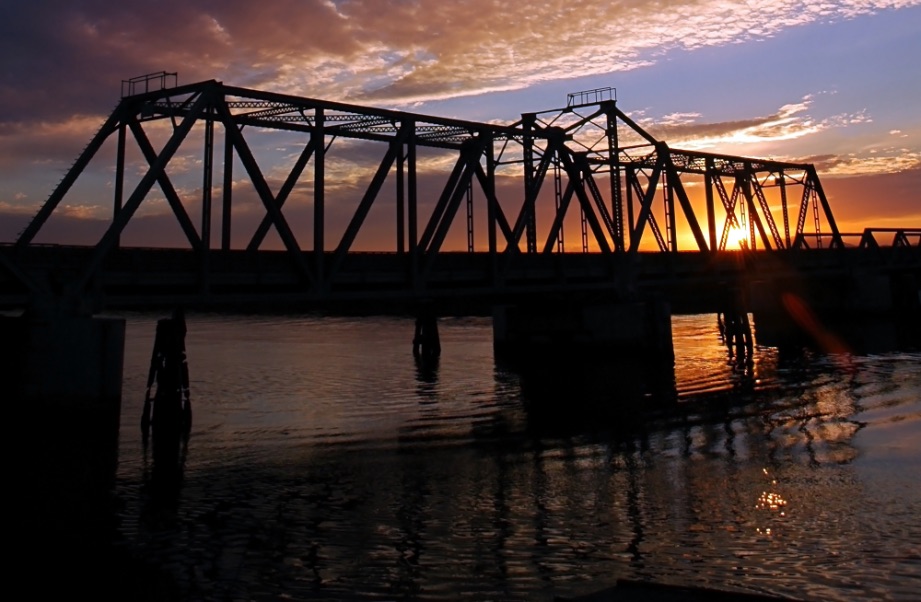 Our warm days and cool nights provide perfection.
5 PROVEN PROFITABLE PROGRAMS
Experienced Category Management Team Develop and Grow you Onion Category.
Kitchen Counter Merchandising
Shopping list, increasing incremental sales and impulse purchases.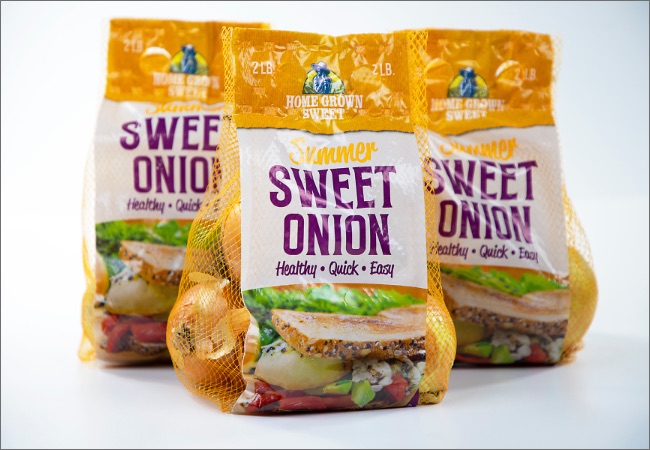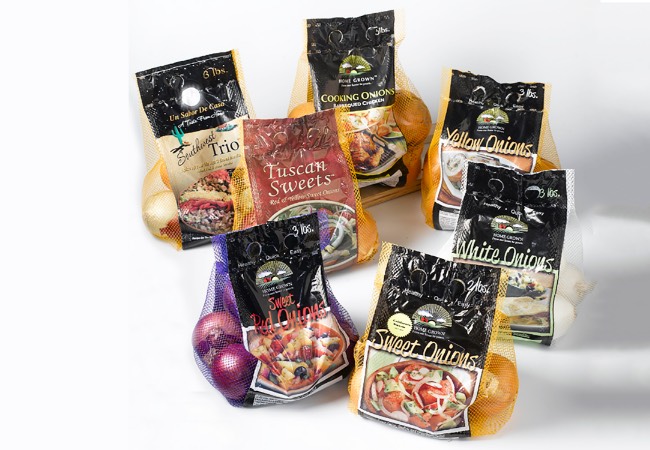 Merchandise to Perfection, increase sales up to 15%, decreased in store work, clean display, turns the display from a pile to a stack.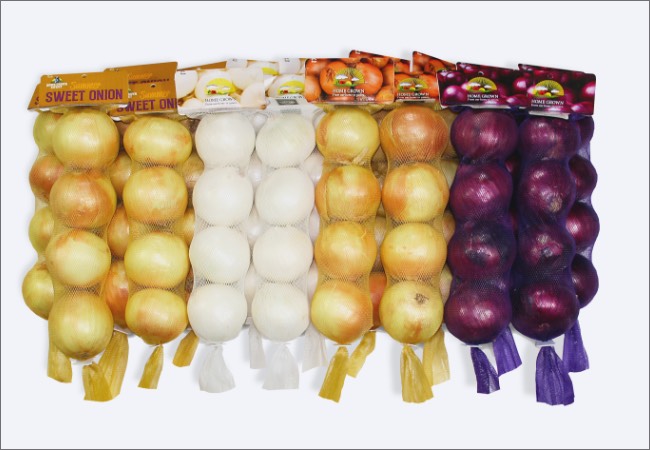 May - October for California Retailers
The people behind our flavors
Derrell Kelso (20 years)
Sales and Marketing
Loren Maltbie (20 years)
Purchasing and Sales
Bob Freeman
Director of Sales
Cesar Salazar (10 years)
Director of Operations
Oversees operations and our
food safety programs.
Mike Moser (3 years)
Pushes the paper downhill
Tony "The Miracle Man" Murguia (10 years)
Our engineer, maintenance, and machine builder.
Leonel Lopez (15 years) and Chris Soto (12 years)
Our crew bosses. They pack every order knowing who it is and who they're packing for.
Erica Salazar (13 years)
Quality control knows how you like the products packed.
Luis Perez (16 years)
Makes sure it gets loaded the way you ordered it.